WELCOME TO CANDLEHOUSE
We're on a mission to design gorgeous custom candles that you just can't wait to gift, and honestly... we're so glad you're here!
hi!
We are Denise Wolfe and Johanna Mutz, cousins and best friends from Cincinnati, Ohio and Tampa, Florida. After seven years of growing our first business together, we decided to start CANDLEHOUSE.
Shameless plug... that "first business" we started together is laurelbox, which offers heartfelt sympathy gifts. laurelbox is just... special. It still has our heart and soul.
Meet the Team
Denise, co-founder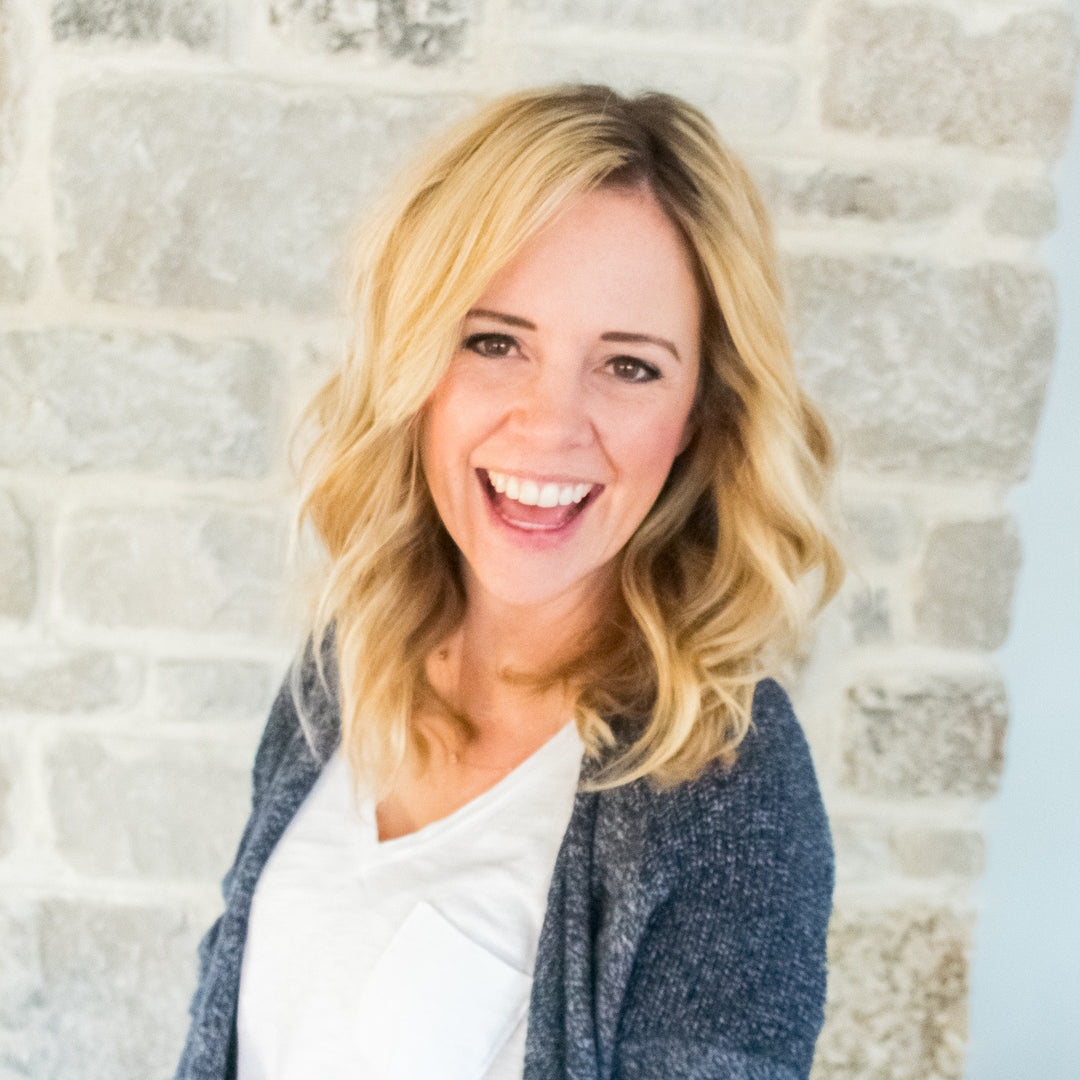 johanna, co-founder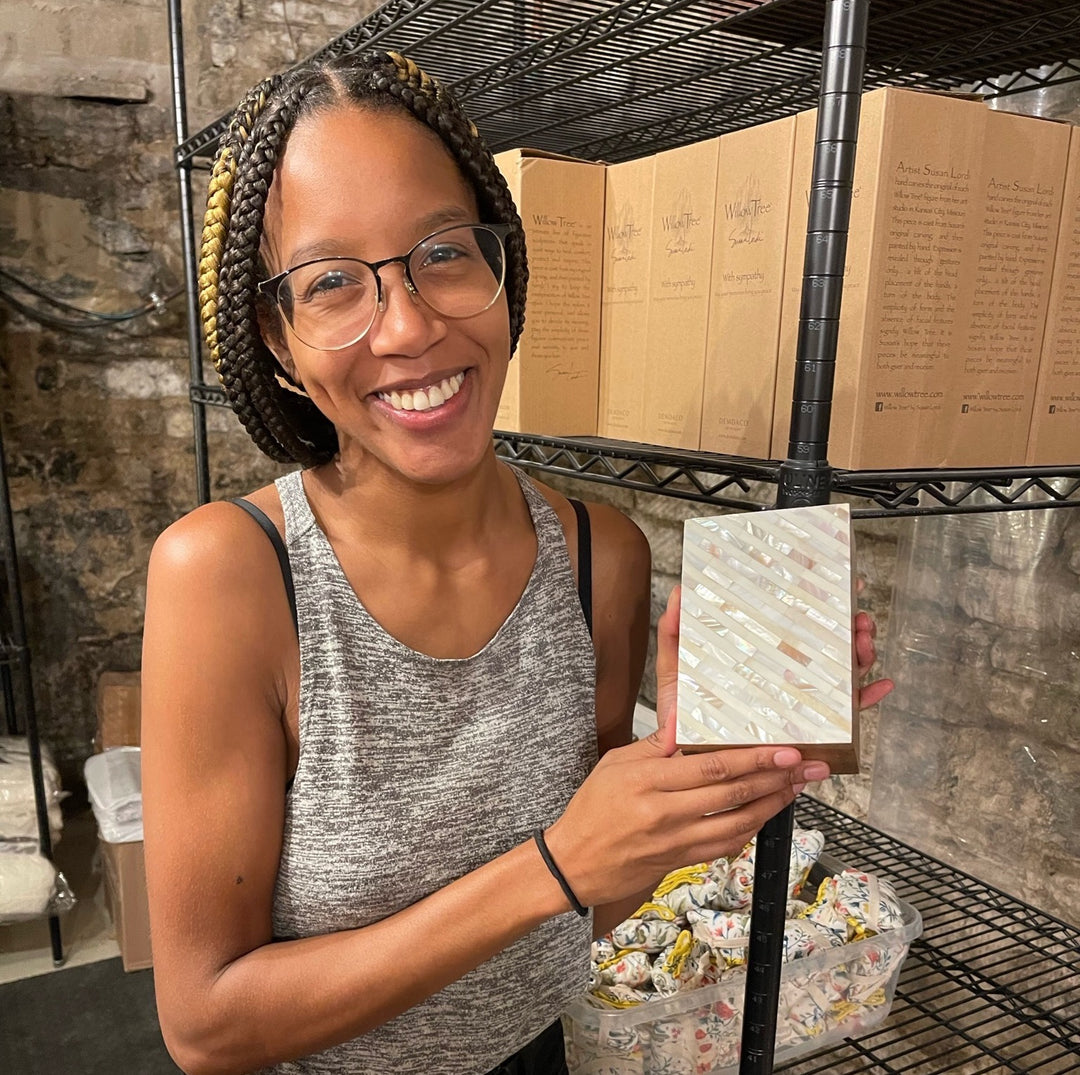 Gabrielle, Candle Maker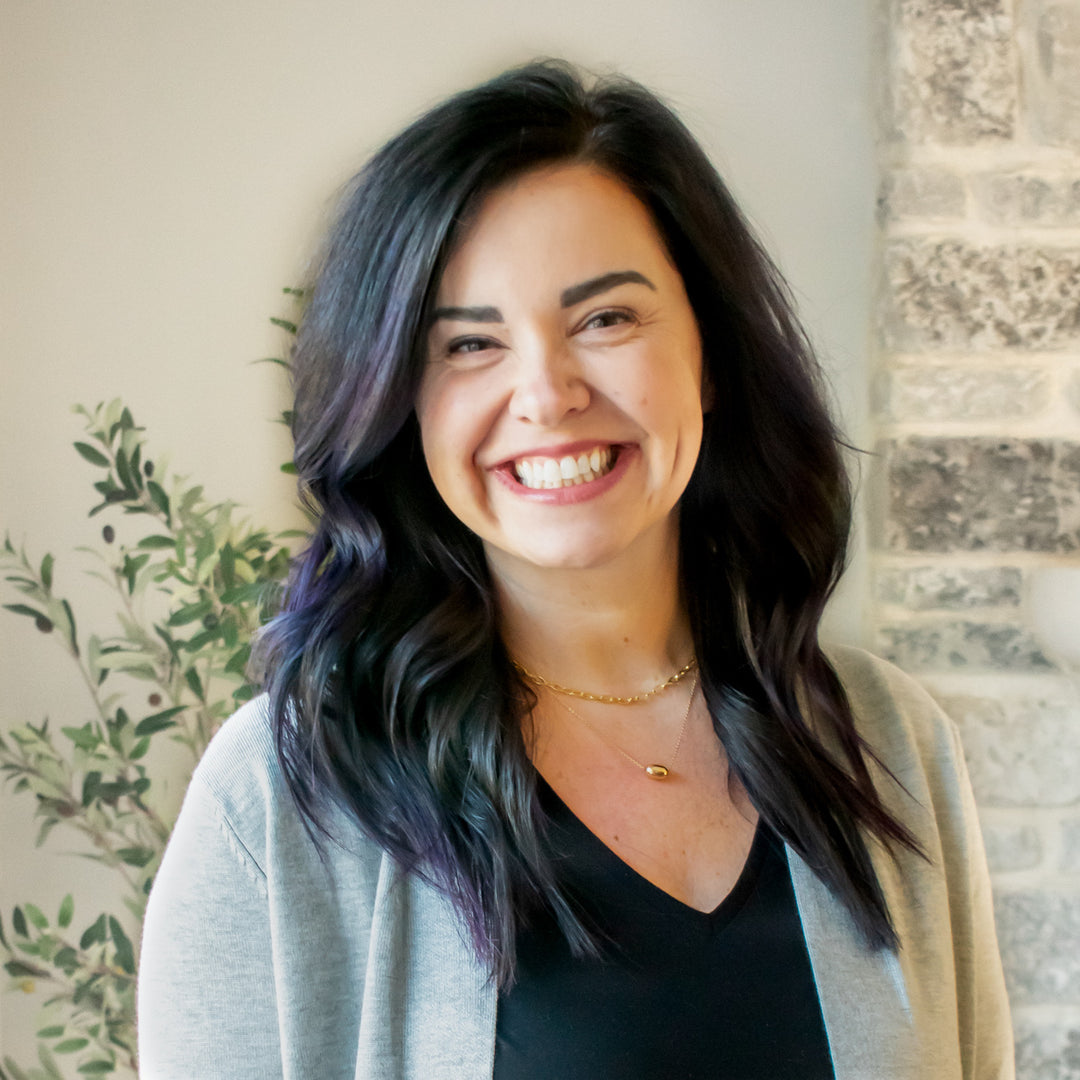 Ashley, Operations Manager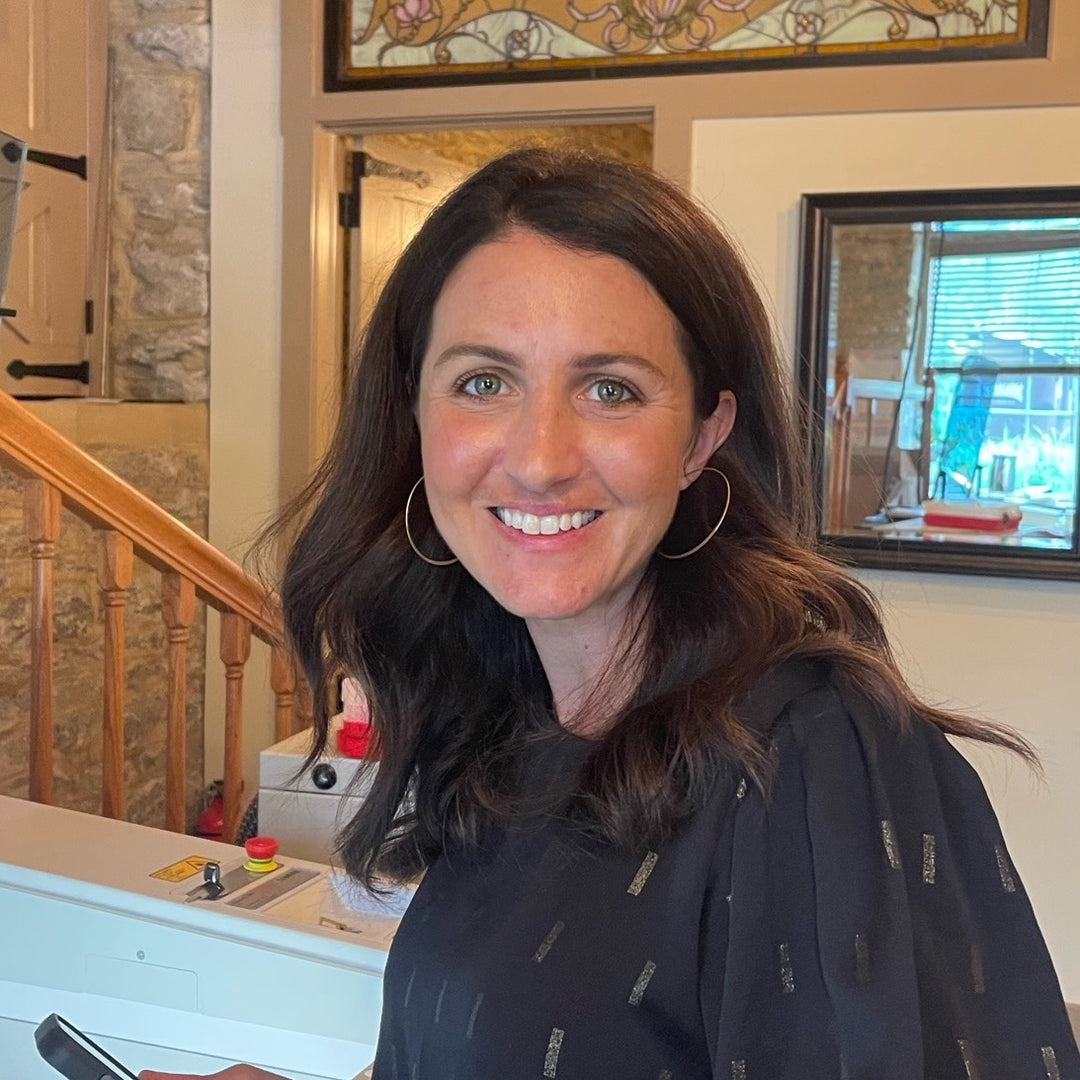 Brooke, Engraving Technician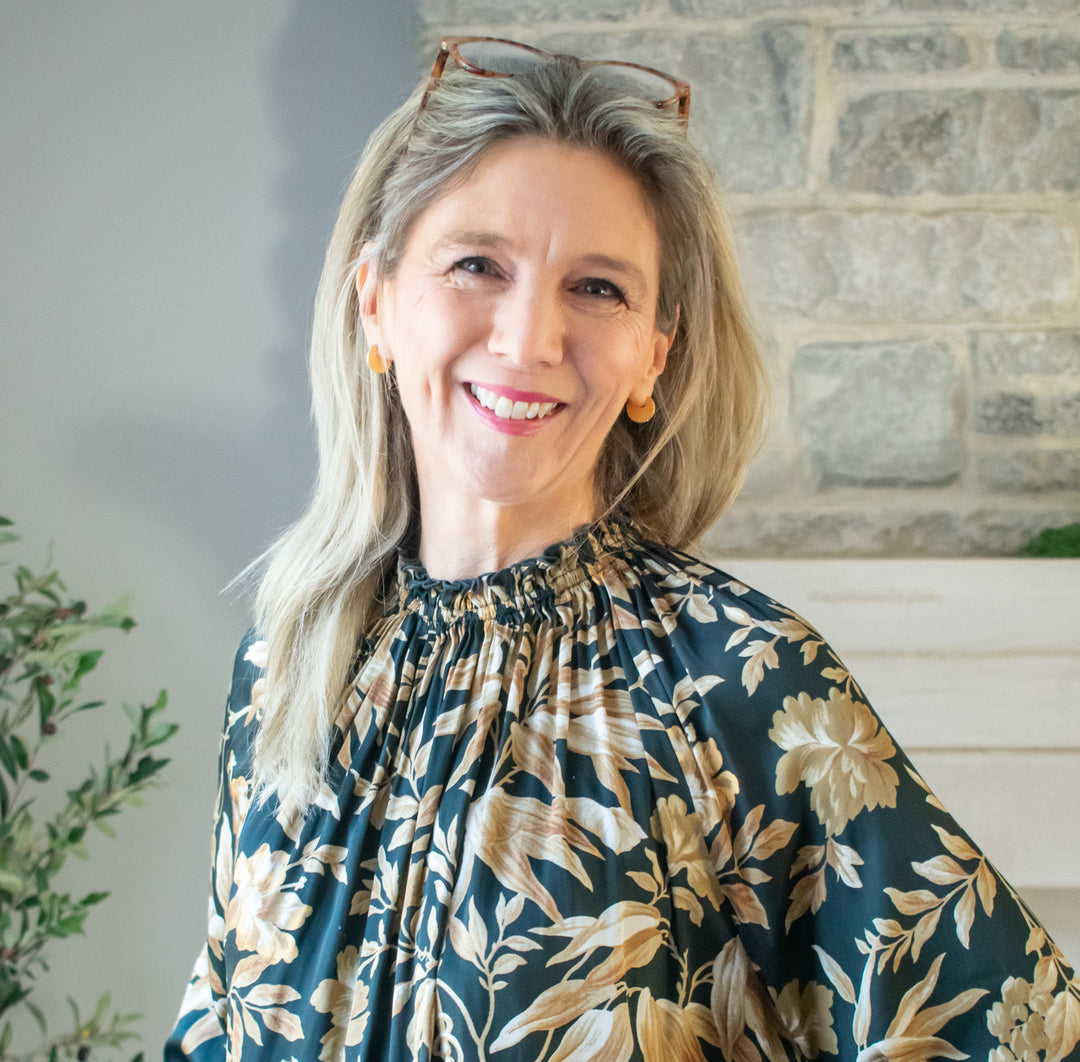 Beth, Fulfillment Specialist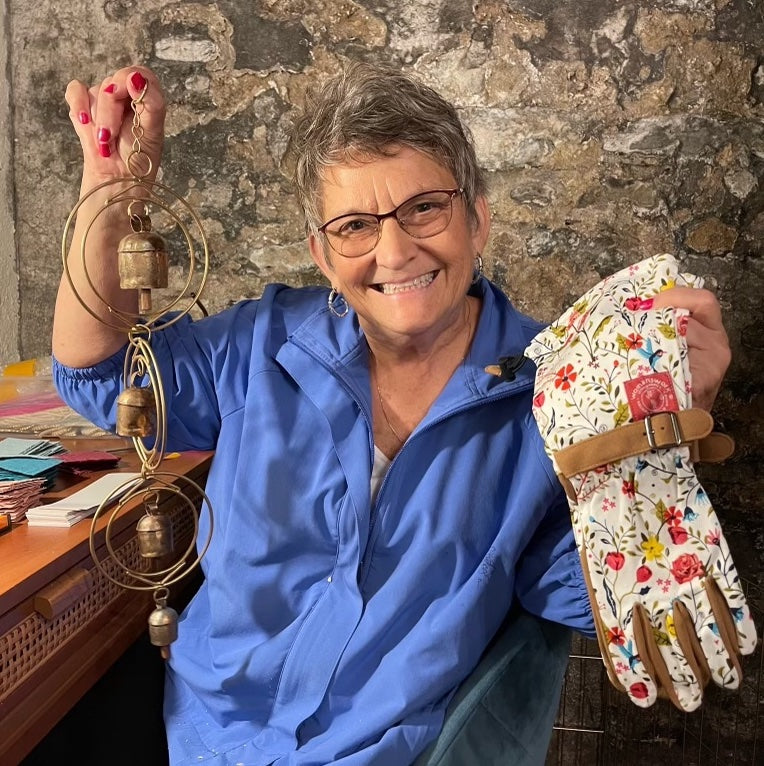 Debby, Volunteer