Corporate + Client Custom Logo Candles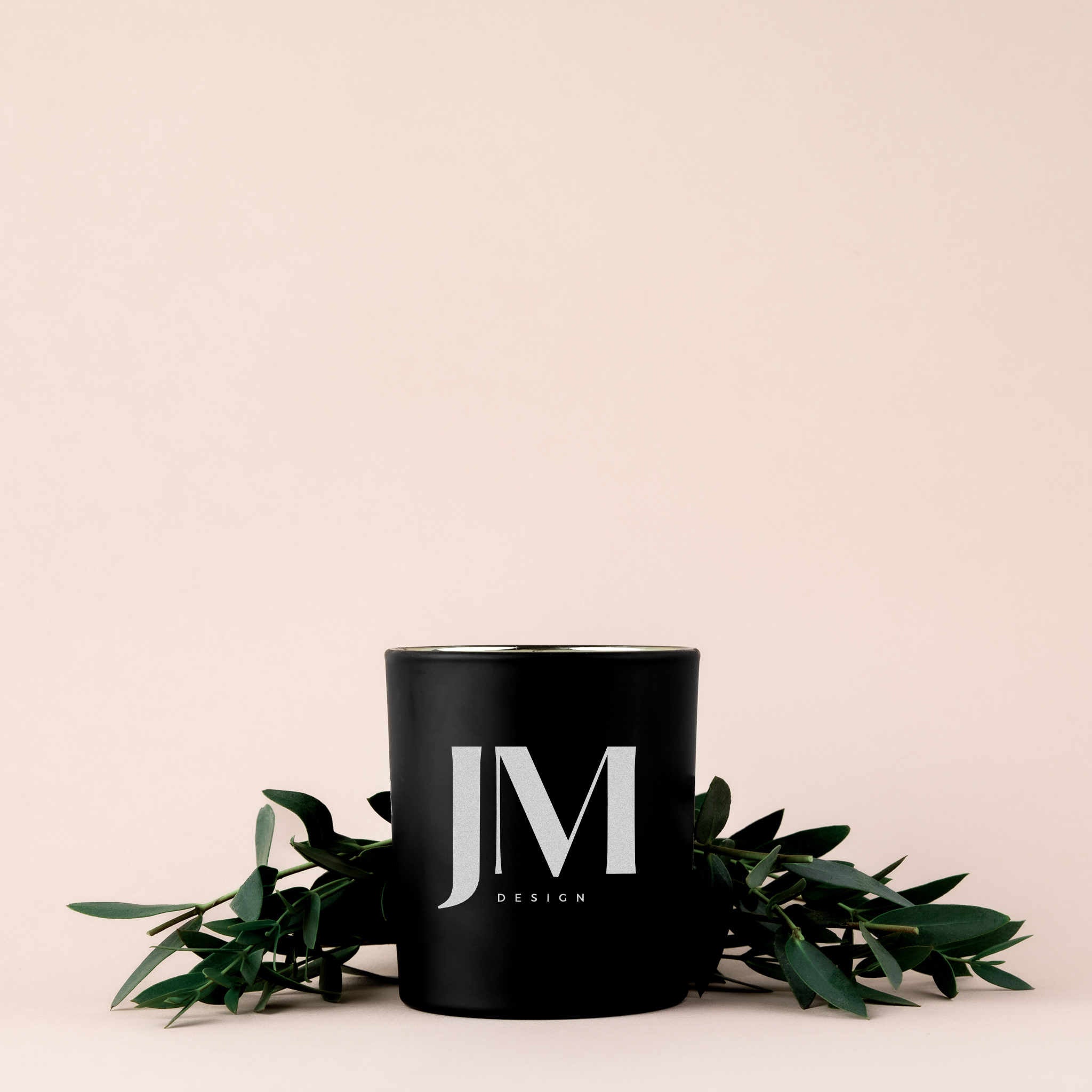 MAKE IT SPECIAL
CORPORATE GIFTS
Custom candles that make an impression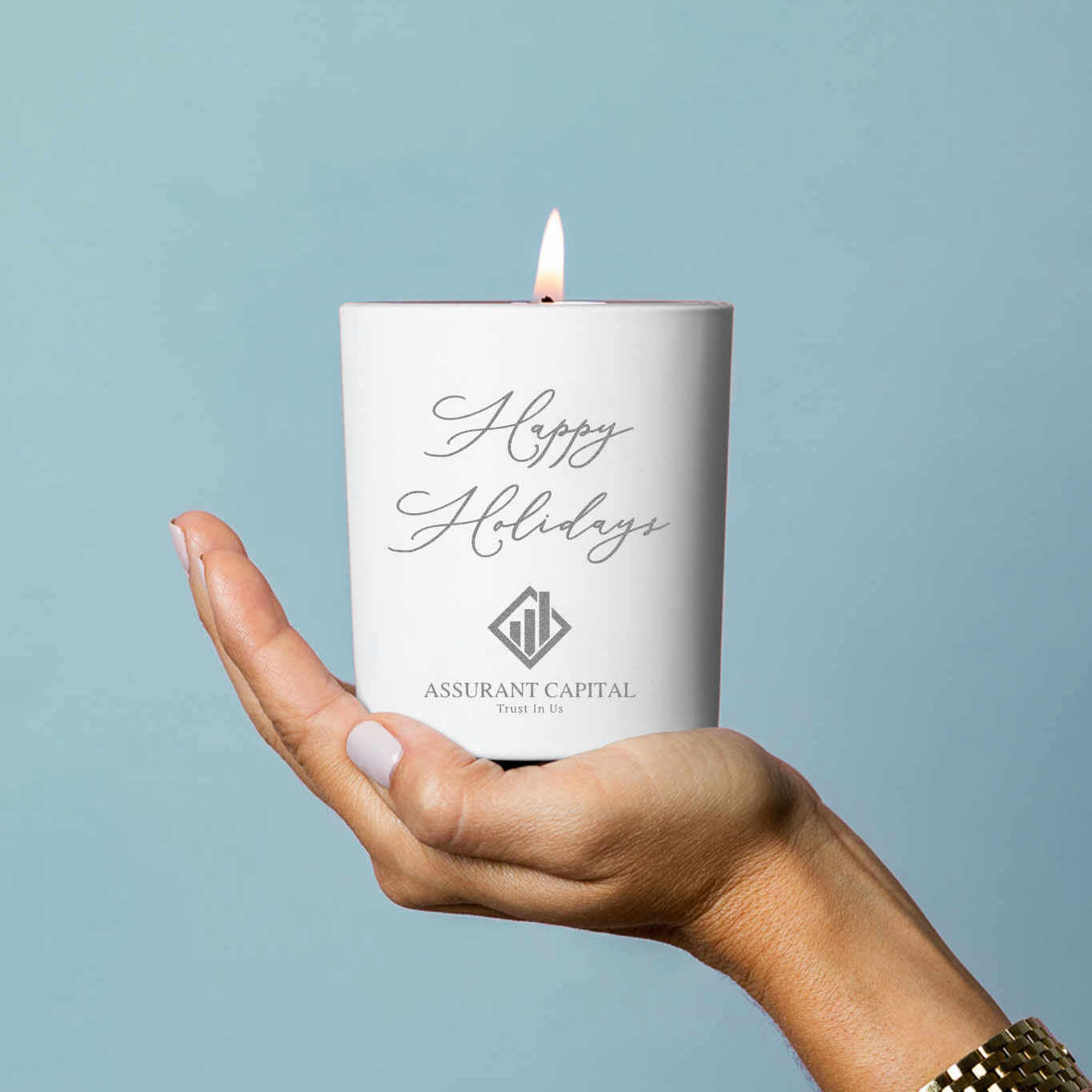 ordering in small quantities?
Want to ship a gift quickly to your client or employee? Customize your order using the pre-designed collection below and our team will personalize, gift wrap, and ship your order directly to the recipient within 1-3 business days.
Ordering in bulk?
When it comes to meaningful corporate gifts, the details make all the difference. We offer discounted pricing and custom design for bulk orders over 20 items.
Our designers are pros at creating meaningful custom candles for your company or event, and we can't wait to work with you to create something special!
Contact us to start your project
Someone from our team will be back with you within 24 hours.
Leave a positive first impression on your clients with a custom logo candle. Corporate gifting is important to cultivate new and existing clients, and you can be sure that an elevated and gorgeous custom candle will show off your brand and business in a positive light. Show your respect and appreciation for your customers with a personalized candle. We offer the option to customize our small batch candles with your business's name, logo, year, or unique message. Send the most unique corporate gift with a custom candle! Candles are scented with citrus and fruits, amber and oakmoss, and redwood and birch. They burn on average 60 to 70 hours, and are each 10 ounces. Our candles contain no additives or dyes, are made from the finest premium grade essential and fragrance oils.