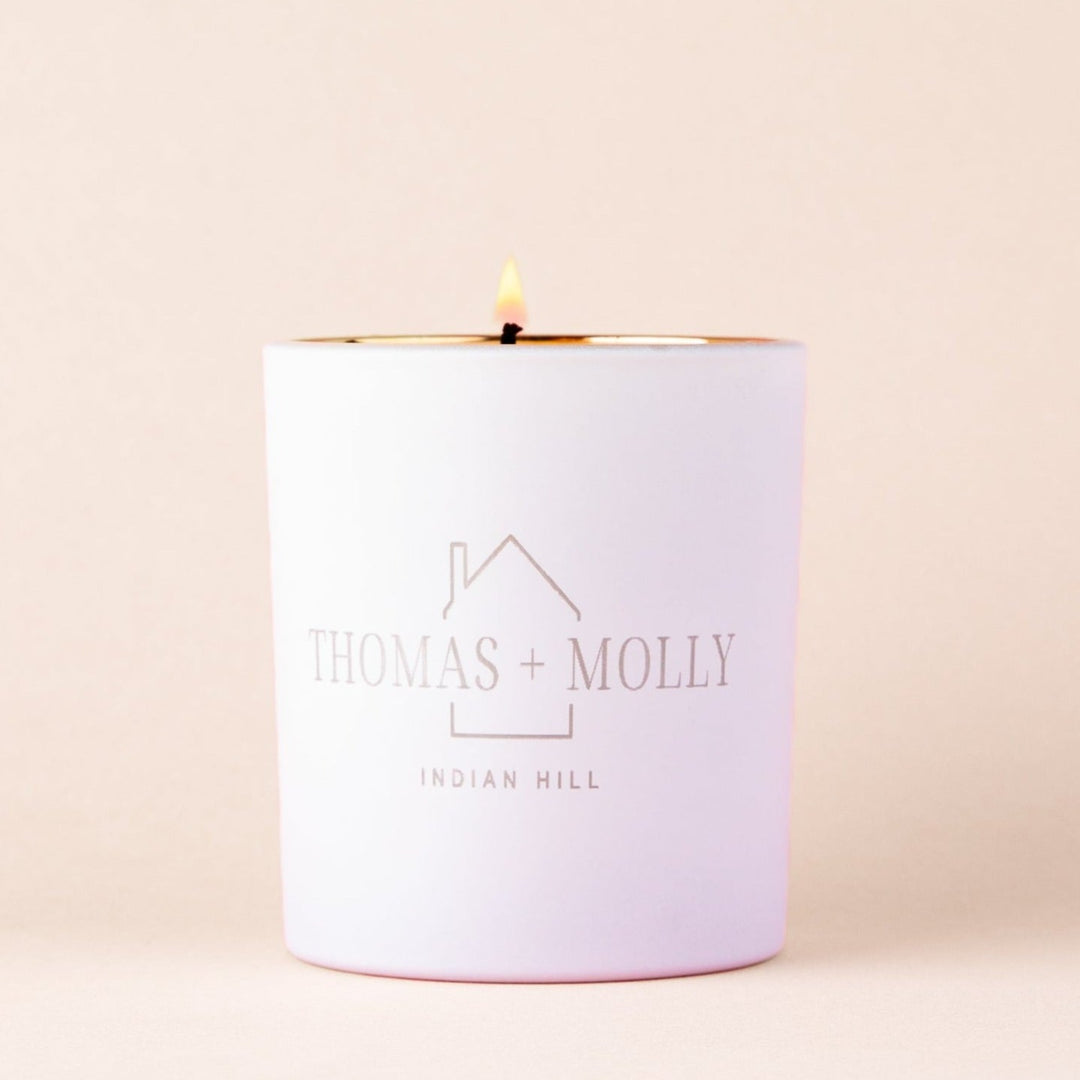 Real Estate Thank You Logo Candle
Makes the perfect housewarming gift for a real estate or mortgage client. Bring this gift to closing or ship it directly to your client for a high touch, personal gift.
SMELLS LIKE YOU JUST WALKED INTO ANTHROPOLOGIE 🍊 Citrus and Fruity 🍊
Fragrance notes include orange and lemon peel with finishing aromas of grapefruit, mandarin, tangerine, lime and peach.
ECO-FRIENDLY 🌟 CLEAN BURNING 🌟 10 ounces 🌟 Burns for up to 70 hours 🌟Contains no additives or dyes 🌟 Made from the finest premium grade essential and fragrance oils 🌟 Features an all-natural ring-spun cotton wick that contains no lead, zinc, or other metals